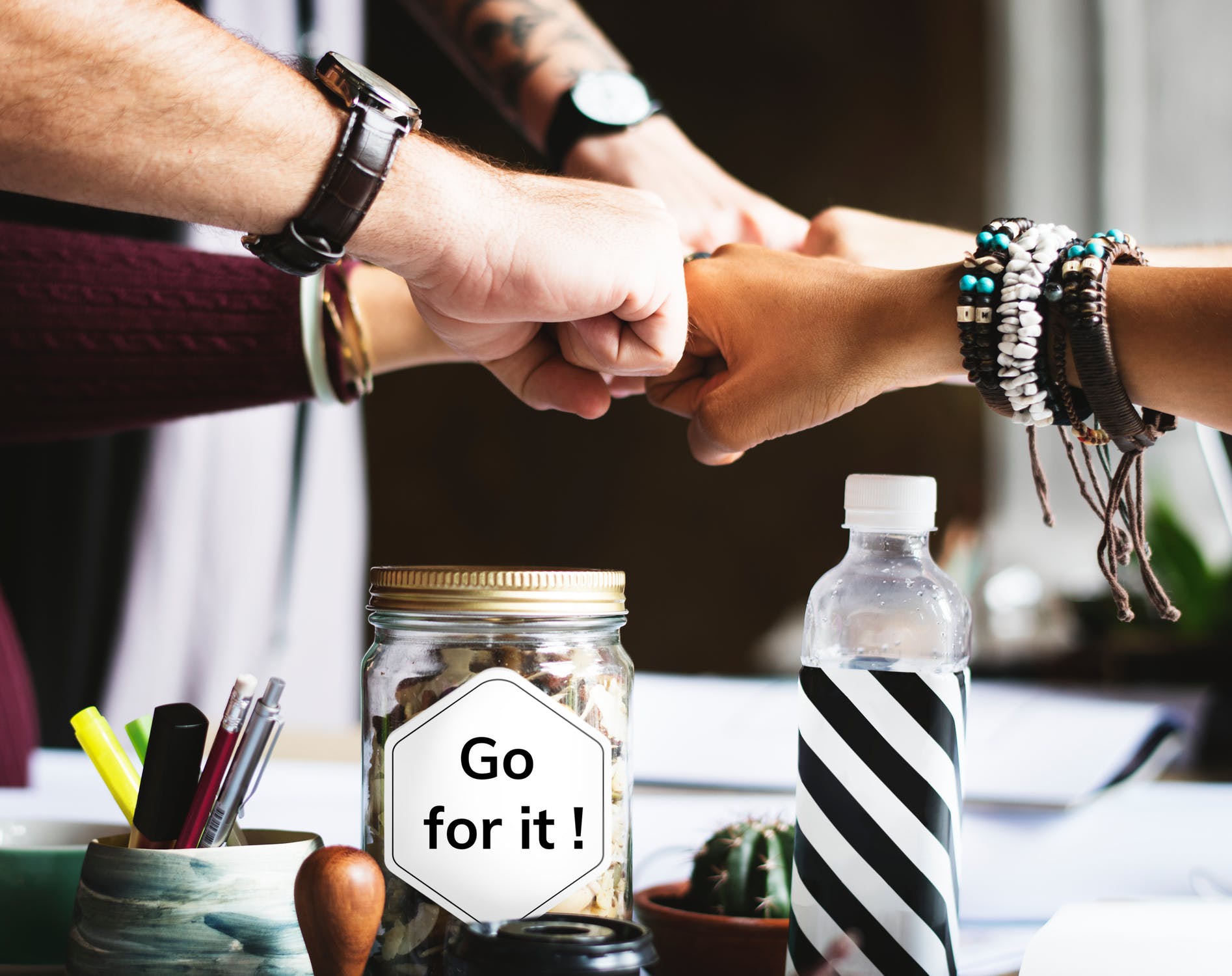 Alignable is the ultimate business directory
Every business owner is short on time and no one has time for more social media networks. If you're new to Alignable, set up a profile and be ready for an influx of connection requests from other users in your geography [Click here for our original Alignable blog post that talks about this]. Alignable creates auto replies and a way to connect with other businesses. The auto-replies are simple to use, but make sure you customize them. It is a horrible thing to receive an auto-reply, do not be the culprit.
How to use Alignable (advanced)
Create a referral flyer.
The referral flyer will auto-populate with companies you have given referrals to and you can then share this over social media or embed on your website. The one-pager carries a lot of weight when it comes to showcasing which businesses you support and collaborate with.

Forum participation
Participating in the Ask and Learn forum allows you to poll potential customers and discover insights into a topic that you might not typically be able to access a significant data set.

Set up Instant Group Business Messaging
You can now chat in realtime with all your business contacts. You can add up to 20 people whether or not they are Alignable Users. Create a group by entering their names or email addresses. Simply write a message and click send. This is a useful tool to launch a business in a new market or stay in front of potential consumers.
You'll be surprised at the results.

Refer
Refer your favourite businesses. It's like getting a card in the mail. Take 5 minutes and craft a sincere and thoughtful referral for your clients and the best local haunts. It will help position you as a thought leader in your local business community.
Post updates
While we aren't fans of broadcasting content, there is something to be said for sharing content in a storytelling fashion, especially when it is useful to other business owners.
If you're already publishing content in the form of blog posts or case studies, it is a great place to share this content in hopes that it will drive more people to your website.
Alignable solves many communities needs for a business directory. It is considered one of the most comprehensive business directories now in any town or city and is a great way to foster new relationships.
Spend a few minutes each morning on Alignable figuring out how to best use the platform for your business. Follow the tips above to maximize your efforts and save time.
More Information About Alignable – The Small Business Network