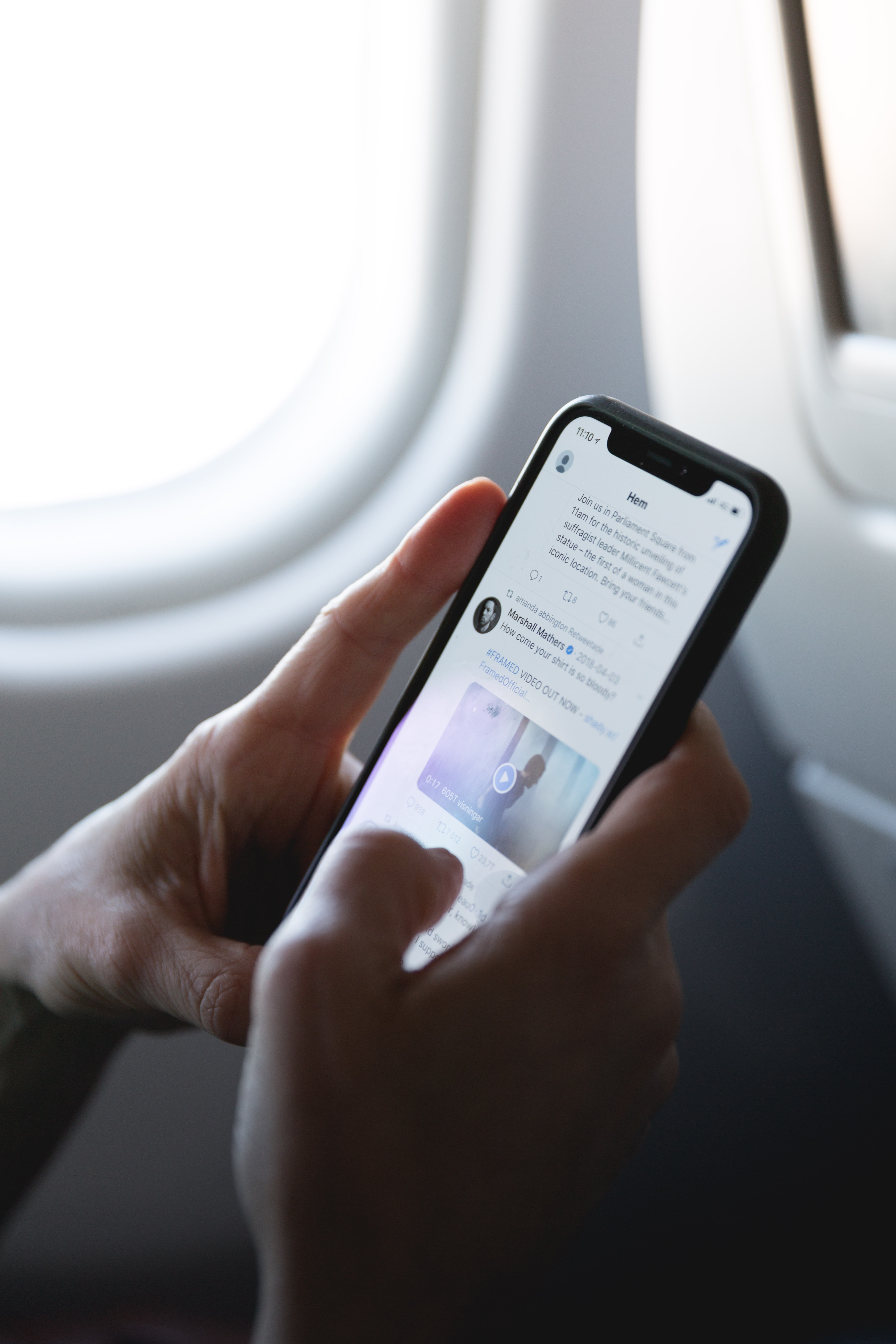 Whether it's for audience research, audience engagement or lead generation, companies today have vastly reaped the benefits of digital marketing. Low cost and proven efficient, social media tools provide a return on investment that leads to the strong lead generation any company needs. Digital advertising is the primary way brands, regardless of size, communicate with their current and potential customers.

Social media has provided a way for companies to learn more about their audience's ever-changing needs quicker than before. The tools present today not only track engagement rates, but are able to pick up all the little but necessary information a company requires about their consumers, in the long run, helping them pinpoint exactly the push needed to send the consumers running their way.
Brands use social media platforms to interact and reach their target audience through organic or paid content. The popular social media platforms that companies frequently use are Facebook, Instagram and Twitter. These apps have a built-in engagement tracker to scan the amount of people their content has reached, beyond the façade of likes and views. It also provides the option to boost the content for a wider reach, converting it from organic to paid content. But as the information gathered is only basic, companies have turned to numerous social media tools to assist them on a wider scale.
So what are social media tools?
Social media tools are used to improve a company's social media strategy. Tools such as Buffer, Hootsuite, TweetDeck and Sprout Social provide an in-depth understanding of the content posted and the effect it has on the public eye. With the growth of social media marketing in recent years, many tools have been created for use by companies for promotional and research purposes. With a huge mix of free and paid apps, it's up to a company to decide which tool would best serve its purpose. Before utilizing any tools, it's useful to figure out want the company wants to achieve through its social media marketing. It's easier to find the right tool after initiating strategies and goals for a specific time frame.
Social media marketers use social media tools mostly for its efficiency and ability to measure advertising ROI, research or amplify content, schedule posts ahead of time or to manage multiple social media sites using only one platform. It helps them take advantage of the medium as social media tools hold the ability to magnify the content reach, while quickly demonstrating what works and what doesn't.
But while social media tools are a useful gateway into interacting with your audience quickly, the content output always comes first. Content has to be visually compelling, relevant and truthful to the brand so as to provide insightful analytics. Along with timely monitoring, quick responses to audiences and constant interactions, brands will have an equal shot at competing for loyalty and awareness.
To learn more about the top social media tools, be sure to check out this infographic on "20 hottest social media marketing tools in 2018".