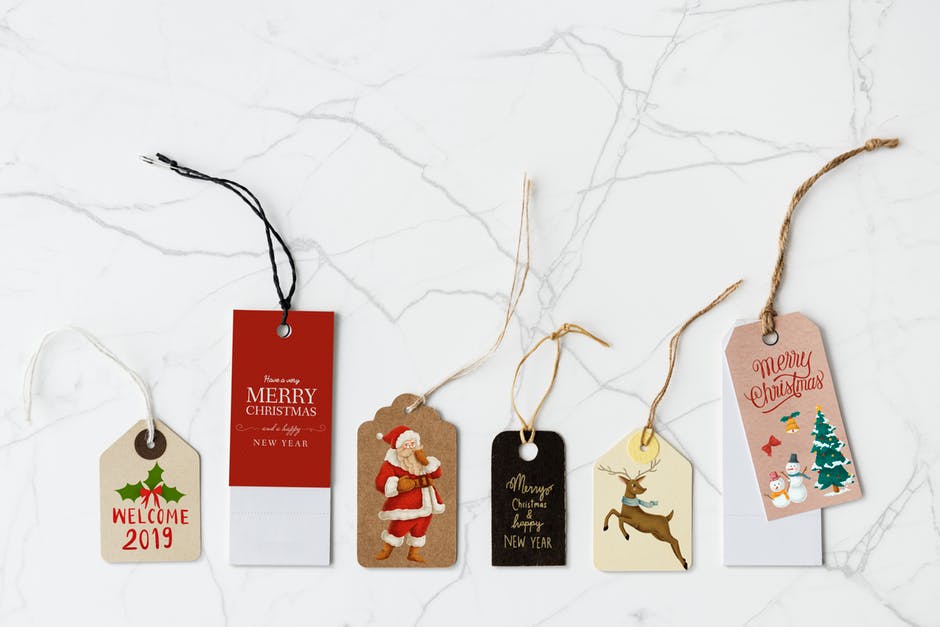 There have been a lot of advancements in technology over the past few years. If you take a look at where tech came from, and where tech is now, the development is staggering. We would be lying if we said there was no tech on our Christmas wish-list! We can only hope that Santa got the memo, but we've decided to post our choices on here as well, in hopes that Santa will see our list and check it twice.
Cameras are an obvious piece of tech gear which every social media marketer should have in their arsenal. The jury is still out on whether we prefer the coveted Sony Alpha or the flashy new Nikon Z7. The price difference is quite a spread, but the functionality is all there in both cases.
Keeping in the camera category, let's move on to action cams. It's no secret that the GoPro Hero7 is best in class, but the DJI Osmo Pocket is hot on its heels. Both have stabilization, both shoot 4K, and when put to the test by YouTuber Casey Neistat, both cams rivalled each other for function.
If you've already purchased yourself a fancy camera and you don't want to make the switch, but need stabilization for your video, DJI has the Osmo mobile for your cellphone or the Ronin-S for your DSLR.
You're probably wondering now why we didn't hit on this gadget for our number one, and that's because we don't know if it's a want or a need. There have been many companies coming out with drones, but the best name in the game is DJI. The best part? They have also created a pocket sized version of this toy, so you can travel easily, instead of lugging around their original which needed its own carry-on.
Oculus has made it possible to experience anything, right from the comfort of your own home. The Rift VR goggles let you explore life with your mind, and not your body. Think time travel, space travel, and so much more. The realism will knock your socks off, and we recommend trying your first VR experience with supervision. Its definitely mind-boggling!
If you've always longed for your invisible friend to be real-life Amazon has your back. Alexa is intelligent, personable, and helps you get jobs done. The comparable Google Home does not come with a name, is slightly more expensive, and doesn't have a camera so you're not able to video call your friends and family.
The easy to carry, lightweight tablet has become a household item around the globe. From kids completing homework, to teens watching their favourite tv drama, or mom and dad finishing up a work presentation, the Apple iPad or Samsung Galaxy Book are both great options. Your preference depends on your Operating system, which for us is Apple, and will depend on what makes sense for you.
Last but not least, everyone needs to cancel out some noise every once in a while, and we all know the world can get quite noisy. Wireless is the new trend so it's no surprise that brands like Bose and Apple have jumped on that bandwagon with wireless headphones. While Bose opted for a connected earbud design, Apple went with their classic earbud look without all the wires. In this case (sorry Apple!) we prefer the Bose… only because we lost our Apple Earbuds.
Overall, there is SO MUCH TECH, and sometimes it comes down to what you need over what you want.
But that's what the big man in red is for… right?