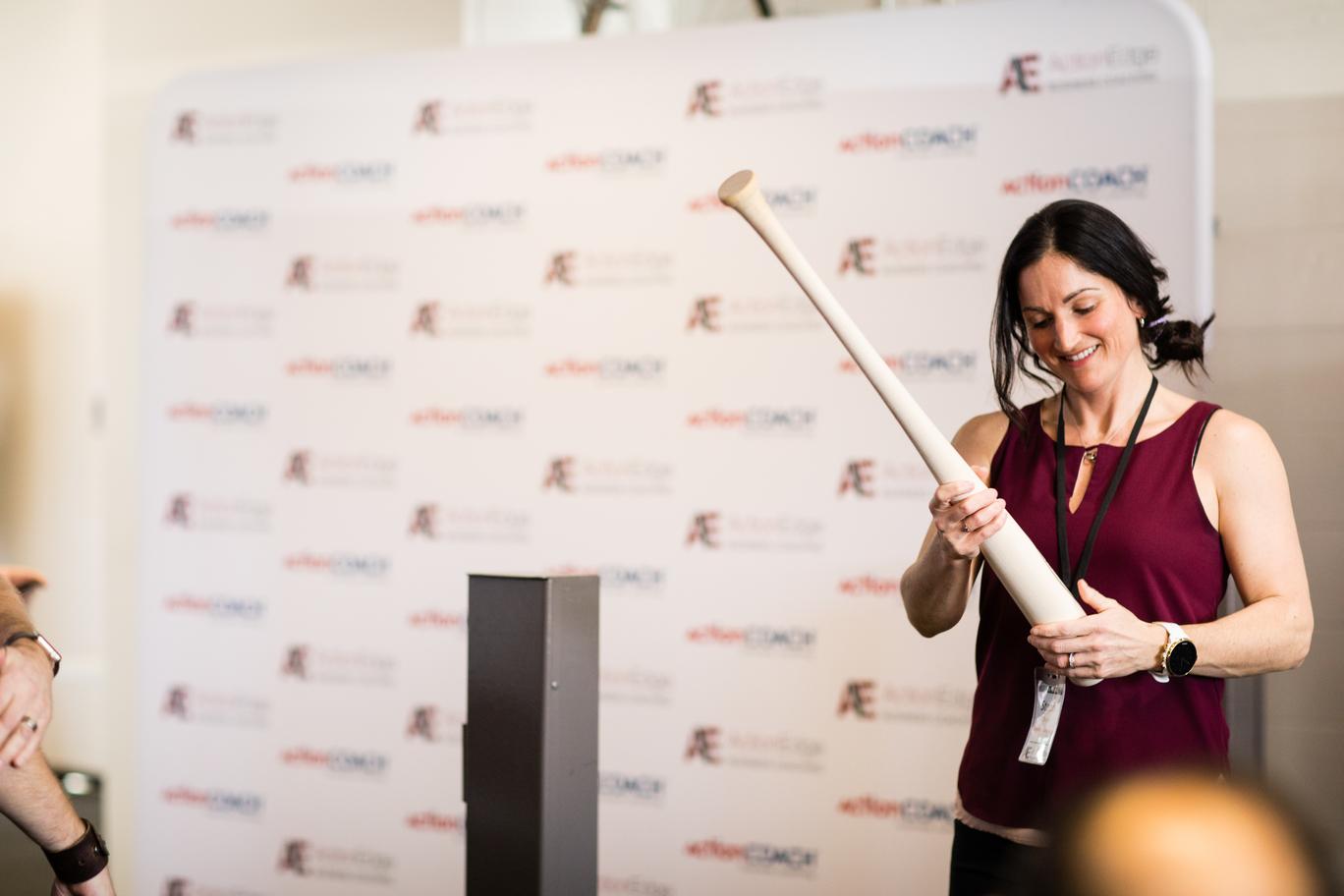 WHY WORK WITH CARMELLA?
Carmella functions as an in-house marketing team and supports your organization's marketing needs. We deliver award-winning social media and advertising content that meets your business objectives. Our clients have reported feeling the 'Carmella Effect'.

Carmella Effect
noun
ef· fect | \ i-ˈfekt , e-, ē-, ə-\
Definition of effect (Entry 1 of 2)
a) Something designed to produce a distinctive or desired impression
b) Achieving success through killer social media
c) Generating leads from persona specific social media content
When you sign on for social media support with Carmella, you're getting more than a post with a picture and an emoji. You're getting customized content that is tailored to your specific business goals. We form partnerships with our clients and work with them daily to achieve their goals. This method isn't for everyone; it requires commitment and openness to share your business plans with your marketing team…but isn't that something everyone should do?
Are you wanting to do more with your social media?

Social media provides you with a rich, continuous and interactive relationship with your customers and clients. An increase in social media footprint can provide you with an opportunity to interact with both your existing and potential customer base as well as build your brand in a social landscape. Leveraging social media also allows for invaluable competitor research, which is a necessity when it comes to staying relevant and successful in the business world. Simply put, you need to know what your competition is up to, especially the areas where they are excelling. This will enable you to both adapt and apply this useful information to your own business.
The clear majority of today's consumer purchasing decisions are heavily influenced by experiences, product reviews, and word of mouth. You can leverage social selling and marketing strategies already in place to enhance community partnerships and identify new leads.
Getting started:
We strategize and prepare before creating any creative or copy. It's all about reflecting your brand and your voice in every post and helping you achieve your business objectives.
At this stage we conduct a Carmella Social Media Audit™, review your buyer personae and conduct a competitive analysis. By doing a deep dive into your analytics we effectively listen to what your followers are saying. Our industry-leading listening and analytics tools give us real-time insight into what your customers want which guides the content generation process.
Content and customer engagement is at the core of any strategy. Consistent posting, demonstrating industry expertise, an avenue for customer service and highlighting your experience will show that you are the best option in your industry. Once you've involved the right stakeholders, departments, and networks, it's time to start building engaging content for your social channels.
Where are we going?
Next, we complete a Social Media Plan. The Social Media Plan aligns all components of the social media marketing mix into a compelling and strategic plan that ladders up to your business goals. Aligning these goals with your social media efforts will help determine return on investment. Being proactive and taking advantage of opportunities as they arise is easy when you have already done the planning.
Research, reviewing assets and further questioning is completed by Carmella, a draft plan is presented for approval and then finalized.
Why Invest in a Social Media Plan? Investing in a social media plan and sharing content on a regular basis can help achieve key business objectives like increasing website traffic, building brand awareness and lead generation.

The goals of a social media plan are summarized as follows:
Brand Awareness
Attracts New Prospects
Consistency & Quality
What to expect?
Copy, Creative and Call to Action that passes the Carmella Litmus Test™
When speaking to your various market segments customizing the message is one of the most important components of this campaign. Targeting the message directly to the audience in a timely fashion while providing engaging rationale is the key to a successful digital marketing campaign. The aforementioned content includes audience targeting.
Content is prepared in advance and you have the chance to review everything before the publishing schedule.
Every piece of content that is generated by Carmella must pass the Carmella Litmus Test™ That content must be:
Relevant to your target audience.
Timely. Does it solve a problem?
Memorable.
The Carmella Social Promise :
– Consistent and on-brand content
– Growth of your social media accounts
– Engagement and interaction on your social media accounts
Any sales campaign will bring leads from the digital space to your sales funnel. Drawing the attention of all potential clients to your products and services in the digital space through unique content which has passed the Carmella Litmus Test™.
Not convinced? Check out our 5 star Google reviews and see for yourself.