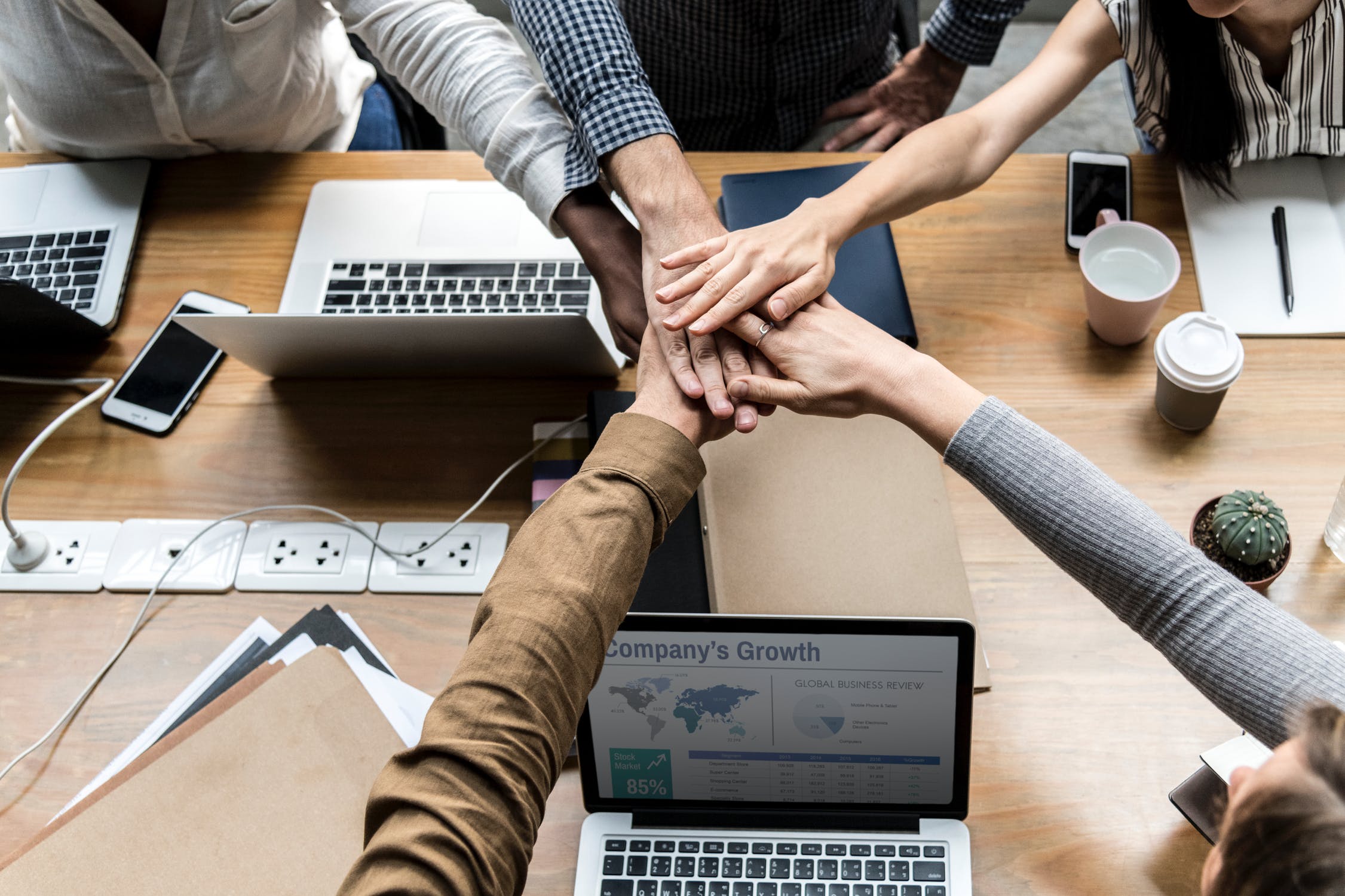 Love it or hate it. It's effective for generating business connections within your community. If you're wondering what the heck is alignable or how alignable works, you're not alone. They are moving to a pay-to-play model like everyone else, so its days may be numbered. Connect with us on Alignable. Alignable prides itself on being the small business network. It's designed to be a referral network, which is why they consider themselves a social network for local business owners and have designed the platform to help generate referrals. You can generate interest in your business (locally) by creating an event or promotion. Alignable has a step-up over LinkedIn due to its hyper-local focus. You can read a step by step guide here.
A few tips if you're new to Alignable:
Use the search bar to look for local businesses to collaborate with.
In the same search look for events.
Ask people how they found you? Get the conversation started.
Get reviews and leave reviews.
Google My Business is so important but you can likely give this task to your marketing team. We used to tell our clients to set up a Google+ page, but this has changed. It's now more important to set up a Google My Business page instead. Google My Business is Google's new 'dashboard' for managing your business properties. In addition to providing the information for your local search listing (replacing Google Places), the Google My Business page connects you to your Google+ Page (which will be obsolete as of April 2019), Google Analytics, and Adwords Express. There is a new feature rolled out in 2017 and you can now post in Google My Business as a sort of blog post. Google introduces a handful of ways businesses can use posts, but there's plenty of room for more creativity:
Announce new promotions or daily specials.
Promote the visibility of new and upcoming events.
Highlight some of your newest products or best-sellers.
Take reservations, attract sign-ups for a newsletter, or sell a product directly.
Your posts will then have a chance to show up for Google search as well as Google Maps, depending on the nature of the query and the nature of the post. You can also add events. The event posts will stay current until the event day has passed, while the other promotional posts will only last one week. The premise is this increased action on Google will help your SER (search engine ranking). Don't forget to include your business hours, location or any other seasonal information. While your duties as a successful business owner might result in a long piece of string, make sure your piece only involves the platforms which will help your business succeed and drive revenue. You are a master of your craft and you should be focusing on the things which are integral to your business. Leave the busy work of social media content creation to the experts!
More About Alignable Small Business Network