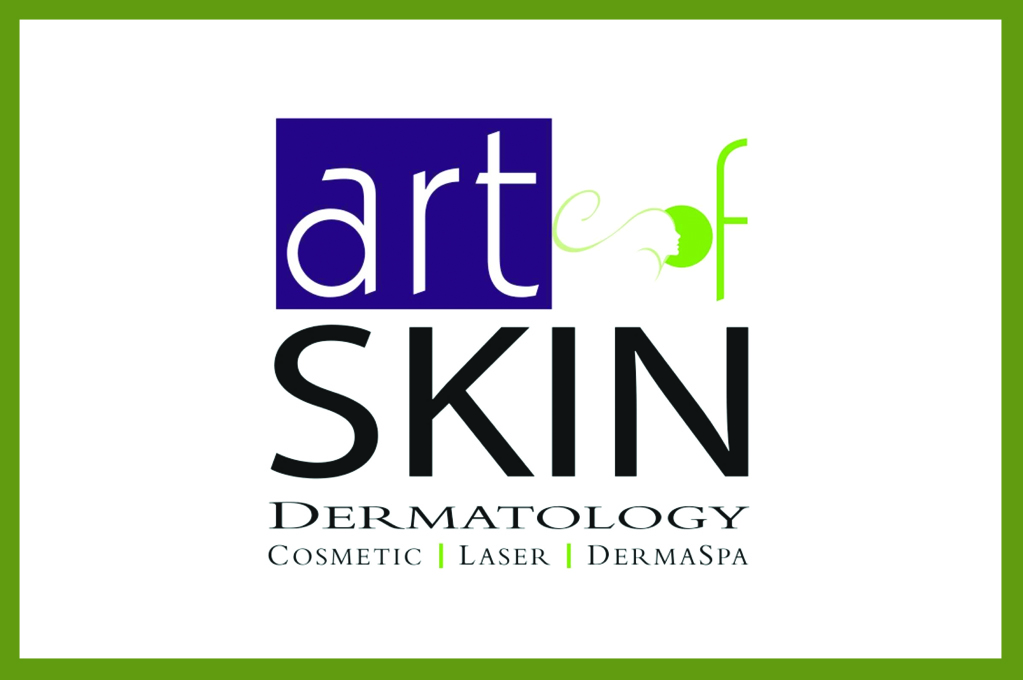 Art of SKIN (AoS) Dermatology, Laser and Cosmetic Surgery offers state of the art, professional, comprehensive, and highly individualized dermatologic care for all skin needs. AoS provides their services in an inviting, relaxed "boutique" environment where the client's comfort, privacy and satisfaction are the highest priorities. The clinic is located in Canmore, Alberta with a second clinic currently under construction in Calgary.
Dr. Paul Lubitz is a board-certified dermatologist who stays at the cutting edge of the industry. In addition, he is an experienced cosmetic surgeon. He is a leader in the field, was the first in Alberta to inject Botox and is currently the only doctor in Alberta offering SculpSure. Dr. Lubitz and Catherine Lubitz have worked together for 10 years offering highly individualized skincare solutions and treatment plans. They work together as a team to ensure the patient is taken care of during the procedure and receives the absolute best result.
The primary goal of Carmella's marketing services is to increase the number of cosmetic service clients as the clinic prepares for expansion. We have managed to improve the digital reach and search engine ranking in the Alberta geographic target area. Through monthly blogging, social media, a newsletter, specials, events, and video creation we have showcased the Art of Skin experience, their unique blend of professionalism and artistic talent. Marketing campaigns such as Sculpsure; a clinically – proven, non-surgical, body contouring treatment that helps you achieve a slimmer appearance, have been effective for Art of Skin, and helped to educate and create awareness about the one-of-a-kind company.
Related