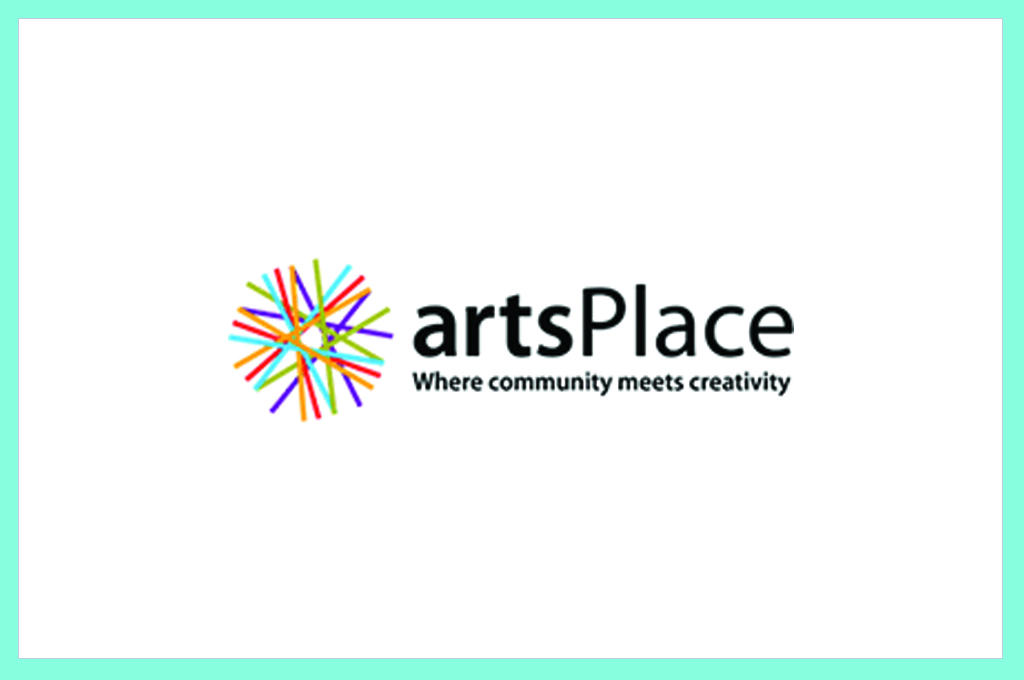 12 ARTISTS, 20 MINUTES, AND A DRIVE TO CREATE!
Creative Combat 3.0 brings local celebrity artists together to paint a work of art in 20 minutes. Watch these artists in action, to cheer them on and vote for your favourite pieces! A live DJ spins, accompanying the artistic showdown, and delicious refreshments are served. All paintings produced are donated to our silent auction, held throughout the evening, in support of artsPlace programming.
artsPlace is Canmore's community arts Centre – a welcoming, user-friendly space where Bow Valley residents and visitors can gather to explore, discover, and celebrate the adventure of art and creativity through a full range of classes, workshops, camps, performances, films, and exhibits. ArtsPlace is a registered charity, operating independently from the Town of Canmore. ArtsPlace offer a wide range of free and subsidized programming.
Our team member Cassie Hawyse, was a powerhouse that captured the whole event on social media, so viewers felt like they were attending or wanted to be there, and people that attended could re-watch and re-create the magic in the room, while on Facebook or Instagram. Carmella specializes at social media reporting for events, so the organizers don't have to!
Related