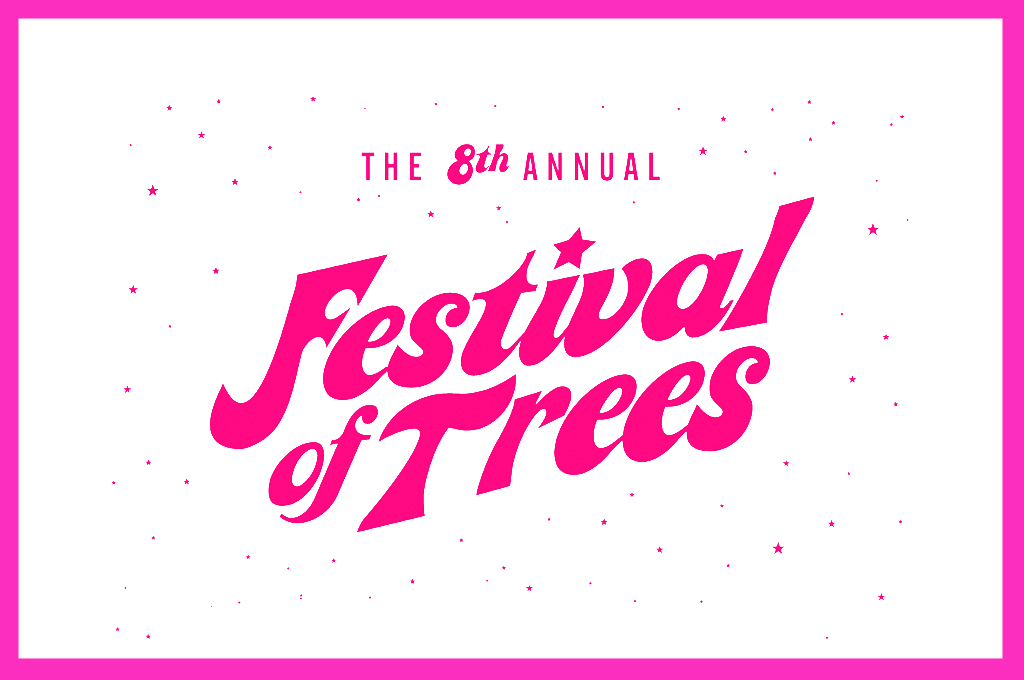 The Rotary Club of Canmore has raised nearly one million dollars since 1991 to support a wide variety of local projects – each serving to raise the profile of Canmore internationally as well as help individuals and local community groups tackle activities, which contribute to the quality of life and living in Canmore. Rotary has a major focus on youth and business. Each year Canmore Rotary provides prizes to deserving students in all our schools recognizing their outstanding achievement in citizenship as well as academic, vocational and artistic pursuits. As the major sponsor of the Canadian Rockies Regional Science Fair, Rotary encourages young people to excel in the sciences – and they are at provincial and national levels! The Canmore Club has historically participated in Rotary Youth Exchange where a high school student from Canmore was sponsored to spend a year abroad. As well each year, we had hosted a high school student from abroad. Canmore Rotary, in collaboration with other agencies, sponsors a 'Learn at Lunch' series which targets issues of interest to businesses in our community and covers a wide range of topics at meetings over lunch at the Canmore Golf and Curling Club. This year was the 8th annual Festival of Trees, which is becoming a holiday tradition for local Canmore residents.
Festival of Tree Events:
· Tree viewing at the Canmore Civic Centre
· Crafty Kids Christmas fun at Artsplace
· Spirits of Christmas- Wine, Beer and Whisky tasting
· Breakfast with Santa- 3 dates to choose from
The goal of the Canmore Rotary Event Marketing was to increase awareness and ticket sales, in the Bow Valley Community. Through Facebook, Twitter, newspaper ads, radio ads, the word was spread to the community about the Canmore Rotary Festival of Trees! As a result, 90% of tickets were sold, and the events were a success! It is always a pleasure to collaborate with the Canmore Rotary Club.
Related