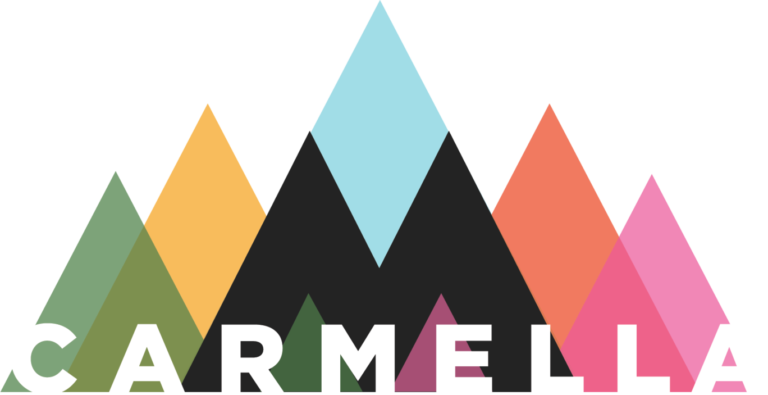 Don't hesitate to reach out!
We would LOVE to hear from you and help make your project, company, or event even more successful.
In addition to being a rock star digital marketing agency, we offer corporate training on social media strategies and event management best practices. Contact Carmella Marketing today!