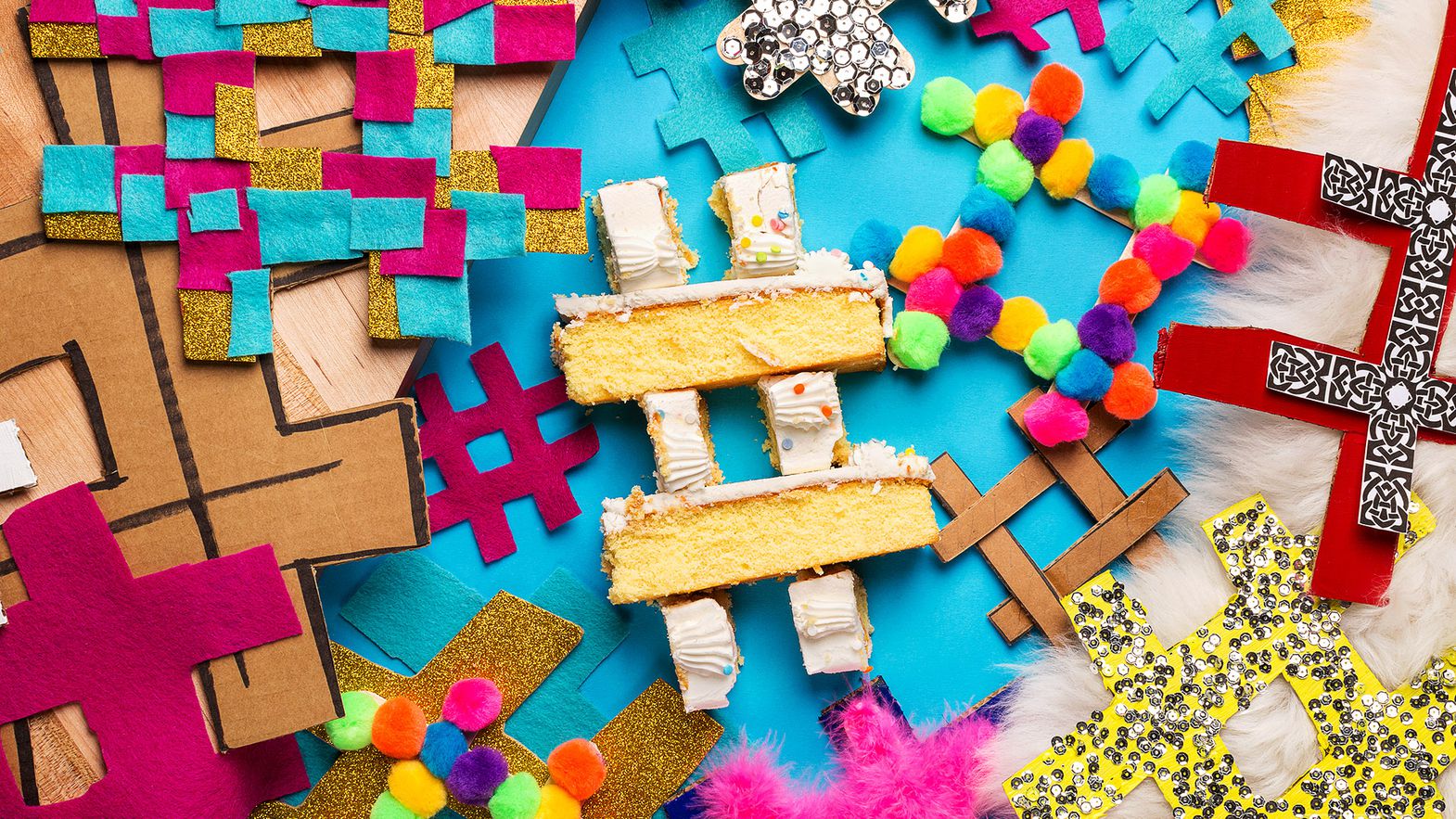 If you've been living under a rock for the past 10 years, and think that the # symbol still refers to the "number sign" or "the pound key" we're about to blow your mind. Let's go back to 2007…
At this time, people were tweeting, but were unable to easily search and follow tweet threads that related to a specific topic. Enter; the hashtag. Google developer Chris Messina thought that this was a "simple solution to the problem".
[Chris Messina, Google Developer, #hashtaggod]
Although the hashtag wasn't initially dubbed as such, and Messina's idea was scoffed at by many, eventually it caught on like wildfire and thus began everyone's quest to become #instafamous.
Hashtags are widely used on the platform they were created for (Twitter), but are more intricately used on Instagram. While a picture says a thousand words, Instagram only allows thirty! On Instagram, instead of hashtagging (yes, the word can be used as a verb) the widely-used most obvious traits of your photo, you are going to dial those hashtags in and be more specific (no, #cutedog isn't specific enough, although we're sure that your dog is adorable). This is all thanks to Instagram's algorithm (which we won't get into) and how it ranks your photo in the SERP (search page)/ on your followers feed.
[Do you really want to compete against 6,718,887 other cute dogs?]
While ALL hashtags that relate to your photo are relevant and may help for your photo to show up on feeds, it will only be a blip. You really want to use hashtags that have a good amount of posts (and are not super-niche) because if there are around 500,000 posts or less, that is the hashtag group you want to be within as the competition to be a top post is going to be smaller, and your post will hang out on the SERP for longer. And, if your post is served to Instagrammers on the SERP for longer, then you are going to get higher engagement (via likes) and gain more followers (which is the real goal, isn't it? You WANT to be popular).
If you forget your hashtags in your caption, don't worry, you can add them in the comments or quickly edit your caption to add them in. Let's not forget, a posts value only has around a two hour half life, meaning that two hours after it is posted it has 50% of its initial influence. What does that mean for hashtags? Get those puppies in the caption or comments section ASAP (as soon as posted)!
[created with Wordcloud]
So overall the hashtag, although initially snubbed, is ultra important and something you WANT to spend time on. And trust us, until you get the hang of things, it's going to take you a while to craft that post. If this all seems super overwhelming to you, you could just leave it to the professionals!