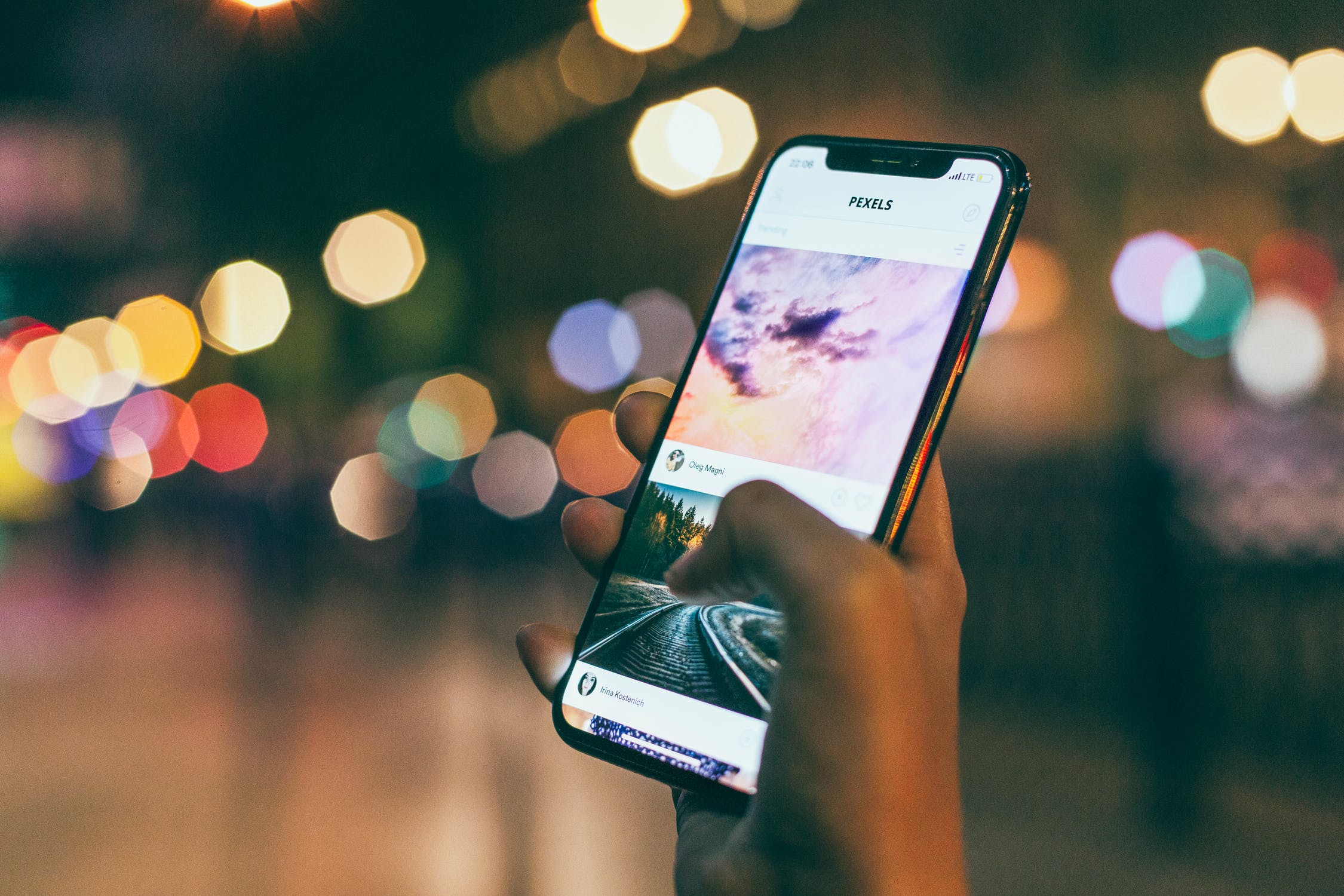 Before there was Mac and IBM, or even the MITS Altair if you're THAT kind of nerd, marketing was a whole different ball game. There was no Later app to schedule your marketing content, there was nothing like Canva which has allowed even Joe Schmo to say that he is a graphic designer on his resume, and there most DEFINITELY was nothing like Motion Stills to create beautiful moving photos like we live in the world of Harry Potter (who also was not around, by the way).
Today's marketers have it way easier, at least in the variety of applications to help them get their job done. Don't take this the wrong way, marketing is still HARD solely because the sheer number of influencers and customers in your target market is GIGANTIC at times, but apps like the ones we are about to give you the 411 on make marketing slightly easier.
When it comes down to it, let's face it, apps are just like anything else and you will have your preference once you test a few out. There are always new apps emerging, because that is the wonderful, fast-paced digital world we live in today, and where would we be without it?
If you have apps that you love to use on a daily basis that you think should have been on this list, and are not, feel free to drop us a line with your favourite app and why. We LOVE testing out new things!
If all of this is just mumbo-jumbo to you and you have absolutely no idea why you read this article, or what an app is, or why your posts are only getting one like, check out our social media coaching sessions. We would love to give you the DL (down low) on what we do and why it works!