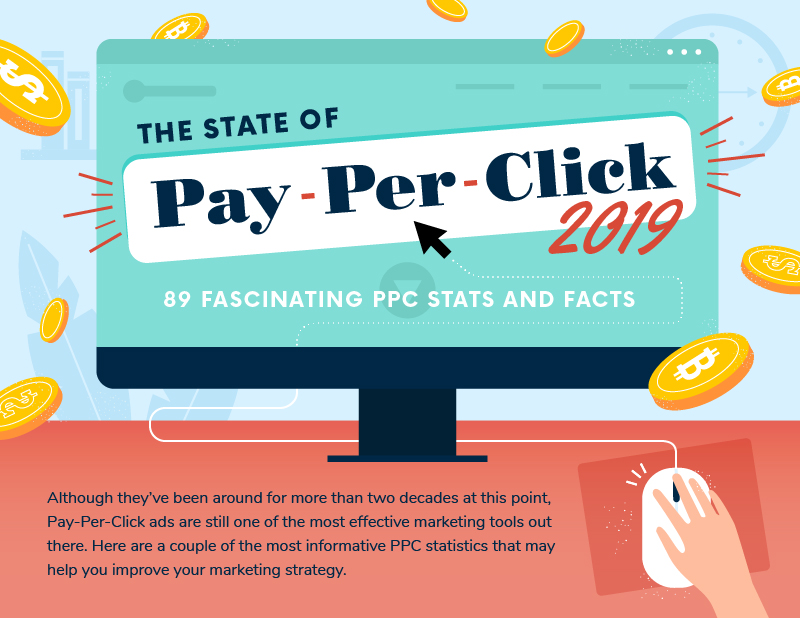 Guest Blog: SEO and PPC
Josh Wardini
Co-Founder : Serpwatch
Think of it this way: when you need an answer to a burning question or a solution to a nagging problem, who (or in this case, where) do you instantly turn to? That's right, Google.
We live in a "Google it" era, where a search engine holds the source of all knowledge and information available to mankind. So as a business owner or a marketing manager, should you position your source of useful information and solutions in Google or other search engines? Absolutely. The only question is: how should you do it?
Enter the world of SEO and PPC.
SEO and PPC are two of the most widely used techniques for positioning a website on the first page of search engines like Google. It's a widely known fact that
people go past the top 5 search results only 4% of the time
, which is the main reason why marketers should aim for the first page of SERPs.
So let's see which technique should be your priority when deciding where to place your money and effort.
Optimization efforts and ROI
SEO: SEO takes time to produce results. This is a fact. And to get to those results, you need to optimize on various fields, some of which you may not have the resources or the knowledge to do so. Although there are many SEO companies
you can choose from to hire for help, you should consider that it may take an extended period before you get the results you want.
PPC:
Pay Per Click ads produce results a lot faster
, with definitely less optimization effort. This, of course, doesn't mean that PPC is a "create and forget" approach. It still requires for you to tweak things daily to optimize your spending. But, it does get you on the first page of Google the moment you start doing it.

Traffic
SEO: SEO traffic is free, and there is always a potential for more traffic as you optimize and build your site and your online authority
PPC: PPC traffic is paid — you pay for each click your ads get.

Credibility
SEO: Generally, people prefer to go to organic sources of information. In this case, investing in SEO makes more sense.
PPC: Although totally reliable and on-point, people seem to avoid sponsored information sources.
Targeting

SEO: It's hard to target a specific audience with SEO simply because of the more technical nature of this technique.
Algorithm change susceptibility

SEO: All SEO efforts are susceptible to algorithm changes, which happen quite often.
PPC:
PPC efforts aren't susceptible to
algorithm
changes.
At the end of the day, if you are resourceful enough and your
marketing strategy
and budget support it, invest in both approaches to get the best results possible.