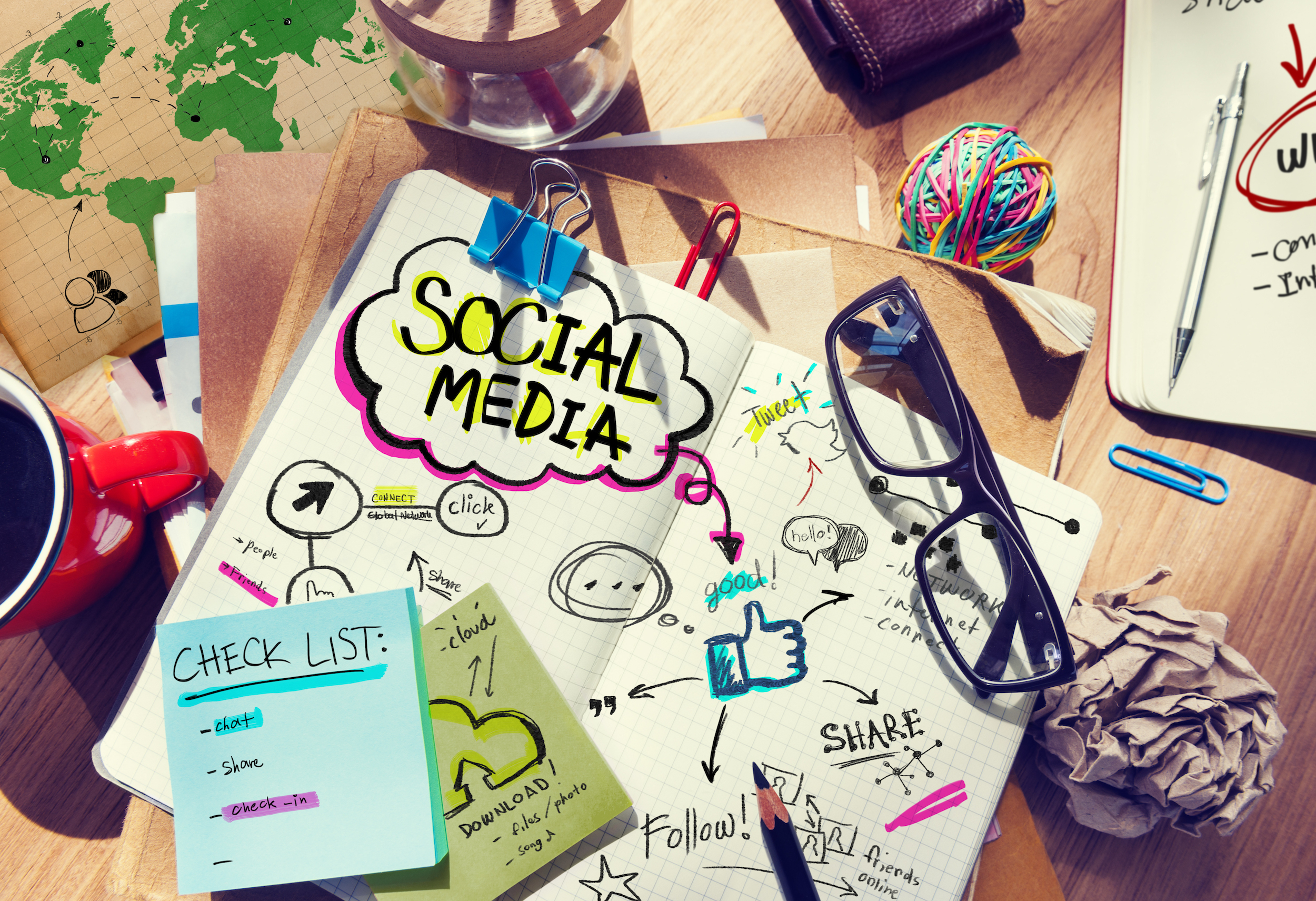 "So what exactly do you do?"
If you work for an engagement agency, you hear this question all the time! The inner workings of an engagement agency can be a mystery to anyone outside the industry. Many people find it difficult to sort out actually what goes on behind the scenes. While our Instagram may show only the highlights, there's a much longer, unedited demo reel.
So what exactly do we do at Carmella Consulting?
Glad you asked!
Creative Brand Developers
Whether you're just getting started or an established organization we can help you develop your branding guidelines, style guide, persona and voice. We dig deep to get to know you through our signature Discovery Meeting and Social Media Audit. We show people who you are, what you do and how you're different from your competitors, so others will know and love your brand.
Social Media Storytellers
We share your stories and news in a way that makes others want to share them, too. Drawing the attention of all potential clients to your products and services in the digital space through unique content which has passed the Carmella Litmus Test™.
Engaging Customers
We help you establish, grow and manage communities on social media – from Facebook, Instagram, Twitter, LinkedIn, Pinterest to Google My Business – and engage followers with meaningful content. We help build relationships and increase brand loyalty.
Event Management Powerhouse
We establish brand guidelines and growth strategies, evaluate customer needs, and then develop creative event marketing ideas based on these goals. We'll be there every step of the way to ensure your social media efforts align with your event goals.

Here is an example of what a typical day could look like at the office:
Grab a coffee, check morning emails and follow up with clients
Create a to-do-list for the day
Hop onto a phone call with a potential lead looking to launch or expand their brand
Design and review proposals for prospective clients
Set KPI's for the month
Curate content and schedule for the following two weeks for a client
Engage on a client's social media accounts
Send SEO report to a client
Design a newspaper ad for a client and send for review
Re-check emails and respond accordingly
Read an article about trends in the industry
Review and report analytics from campaigns and social media to the client
Edit video content collected from a shoot
Eat lunch
Brainstorm meeting
Create an event for an upcoming coaching session
Check-in on Facebook ads that we have running and update the client
Draft a newsletter and send to the client for review
Re-check emails and the to-do list
Refuel on coffee and snacks!!
Perform a Social Media Audit for a potential client
Organize models for an upcoming photo/video shoot with a client
Post a blog on a client's website
Look at the calendar for tomorrow and check emails one last time!
Are you interested in outsourcing your digital marketing and social media management?
Let's connect!