[vc_row type="in_container" full_screen_row_position="middle" scene_position="center" text_color="dark" text_align="left" overlay_strength="0.3″ shape_divider_position="bottom" bg_image_animation="none"][vc_column column_padding="no-extra-padding" column_padding_position="all" background_color_opacity="1″ background_hover_color_opacity="1″ column_link_target="_self" column_shadow="none" column_border_radius="none" width="1/1″ tablet_width_inherit="default" tablet_text_alignment="default" phone_text_alignment="default" column_border_width="none" column_border_style="solid" bg_image_animation="none"][vc_column_text]Influencers are a mainstay of marketing in 2019, and that doesn't look set to change in 2020. But the way influencers are used by brands is changing, and influencer events are one example of this. But what are influencer events? And how can you benefit from them in 2020? Read on to learn how.
What are influencer events?
For a long time, marketing kept events and influencers separate. Event marketing immerses the customer in an experience, while influencer marketing uses social proof to promote products or services to their followers. Influencer events combine the two to create a promotional strategy that carries an array of benefits. In essence, they are special events to which influencers are exclusively invited with the aim of promoting a brand's product or service. The event itself will vary depending on the brand. For instance, a restaurant might invite influencers to an exclusive meal, while a beauty brand might host a makeup demonstration evening.
Regardless of their implementation, influencer events are a powerful addition to your brand's marketing toolkit. How can you create your own influencer event? The best influencer events take time and effort to plan and launch. Here are a few tips to get you started.
Choose relevant influencers that align with your brand.
When it comes to drawing up an invite list, it's important that you choose only those influencers who are most relevant to your brand and your target audience. A lot of this is self-evident — you know what works for your brand, so you know which influencers will work too. But if you're struggling, performing a due diligence check of your prospective influencers' Instagram profiles will help you find those accounts that your target customer personas are already following.
Alternatively, if you're willing to pay for it, influencer marketing platforms are perfect for helping you find the right influencers who align with your brand values. Encourage your chosen influencers to bring along a plus one too, especially (but not necessarily) if they're influencers. This makes the event feel more organic, rather than a work-driven event. Make sure your invite makes clear that the event is exclusive — this gives it greater appeal and prestige as a result. Craft a social strategy that slowly builds buzz for your event
Create a sustained promotional buzz across social in the weeks and months leading up to your influencer event.
This is as much for the benefit of your audience as it is for your influencers. You create buzz around the event for your influencers and give your followers something to get excited about too. If you've chosen influencers who align with your target audience, the latter will regularly engage with any influencer event content they see on your social profiles. Start with small teaser posts on your Stories early and increase the depth and frequency of your posts as the event draws near. This builds anticipation for the event and keeps it at the forefront of your followers' (and your influencers') minds over time. On the event itself, encourage your attendees to share posts, images, videos, and updates from the event with a branded hashtag especially for your event. Create opportunities that foster this too — photobooths, for instance, complete with props, make for great (and irresistible) photo opportunities.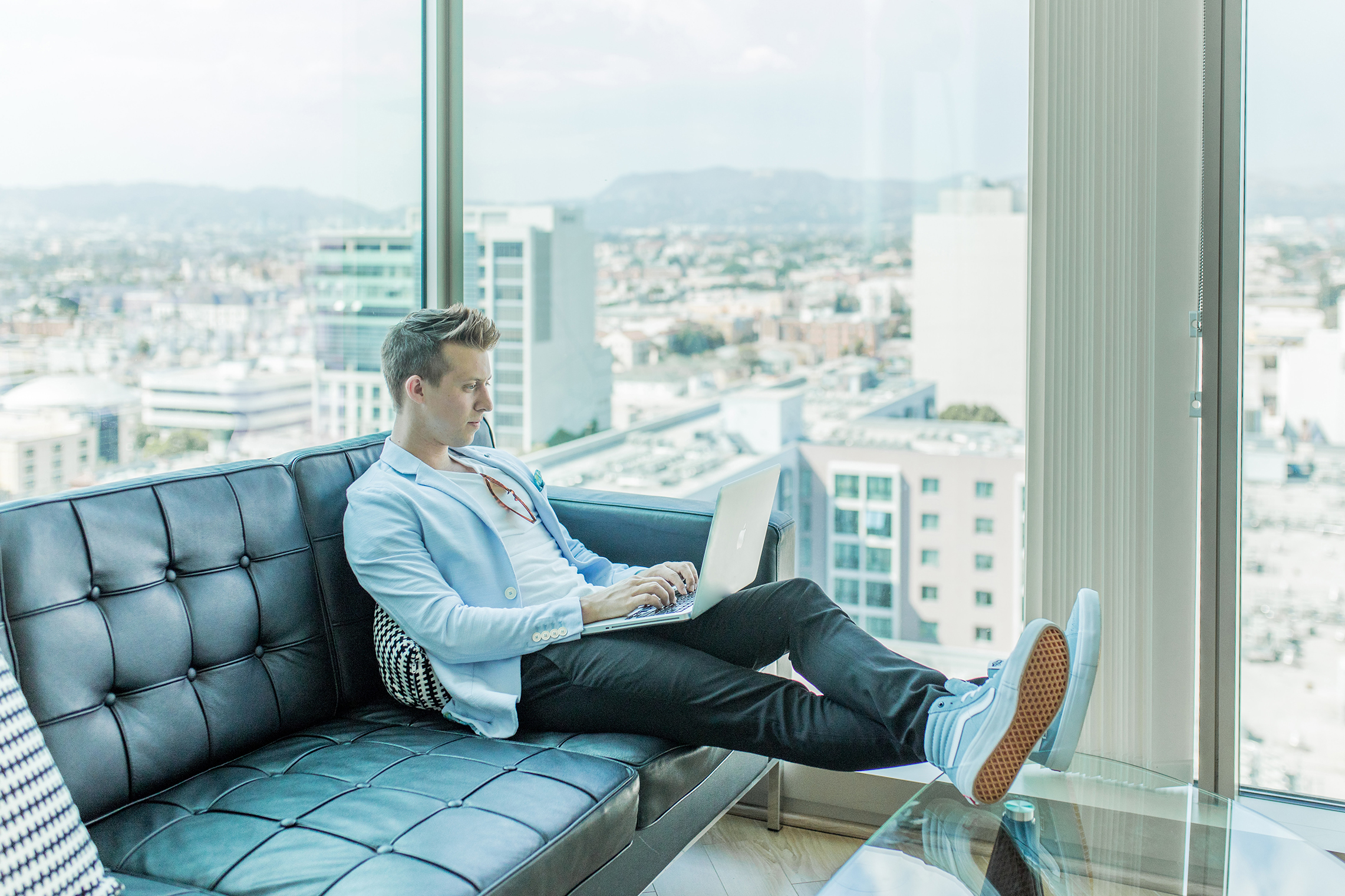 Offer a variety of engaging and relevant activities
I mentioned earlier that your event should be relevant to your brand and industry, and as such, it should offer relevant activities accordingly. Here are a few examples of industry- specific activities per industry:
● Fitness brands: hosted fitness classes, activewear testing, fitness challenges.
● Tech and gadget brands: gadget previews, games console testing, product beta testing opportunities.
● Beauty brands: makeup tutorials, new product sampling, and so on.
● Fashion brands: fashionista Q&As, professional photoshoots, mini-catwalks, etc.
These activities engage your influencers with your brand, giving them a taste of what you have to offer. They also provide your influencers with opportunities to snap and share your event on their social channels, tagging your brand and using your branded hashtag too. This creates cross-pollination across social that drives new followers to your brand account.
Influencer events offer an array of benefits for brands seeking to expand and engage their audience in 2020. They take time and planning to implement, but for the engaging social content and brand buzz they generate, influencer events are well worth the effort.
Follow the tips above and start planning your next influencer event that helps your brand grow in 2020 and beyond.
Kayleigh Alexandra
kayleigh@microstartups.org | +1 (408) 457-9552
[/vc_column_text][/vc_column][/vc_row][vc_row type="in_container" full_screen_row_position="middle" scene_position="center" text_color="dark" text_align="left" overlay_strength="0.3″ shape_divider_position="bottom" bg_image_animation="none"][vc_column column_padding="no-extra-padding" column_padding_position="all" background_color_opacity="1″ background_hover_color_opacity="1″ column_link_target="_self" column_shadow="none" column_border_radius="none" width="1/1″ tablet_width_inherit="default" tablet_text_alignment="default" phone_text_alignment="default" column_border_width="none" column_border_style="solid" bg_image_animation="none"][divider line_type="Full Width Line" line_thickness="1″ divider_color="default"][nectar_cta btn_style="see-through" heading_tag="h6″ text_color="#f96566″ link_type="new_tab" alignment="left" text="Let's Get Started " link_text="Planning your Influencer Event" url="http://carmellaconsulting.com/contact"][divider line_type="No Line"][recent_posts style="classic_enhanced" color_scheme="light" category="all" columns="3″ order="DESC" orderby="date" blog_remove_post_date="true" blog_remove_post_author="true" blog_remove_post_comment_number="true" posts_per_page="3″][/vc_column][/vc_row]