Contests and promotional campaigns– including social media contests– are a great way to engage existing customers, get in front of new customers, and collect user-generated content as well as other useful marketing data. Running a successful social media contest is not just as simple as throwing up a post on social and letting your audience run with it! To get the most out of your next social media contest we've come up with 11 steps to running a social media contest:
Running a Social Media Contest
Define your goal
Follow the rules
Create terms and conditions
Use third-party apps
Give away something awesome
Design the creative
Write the copy
Define the hashtag
Leverage multi-platform marketing
Create the rules
Choose your winner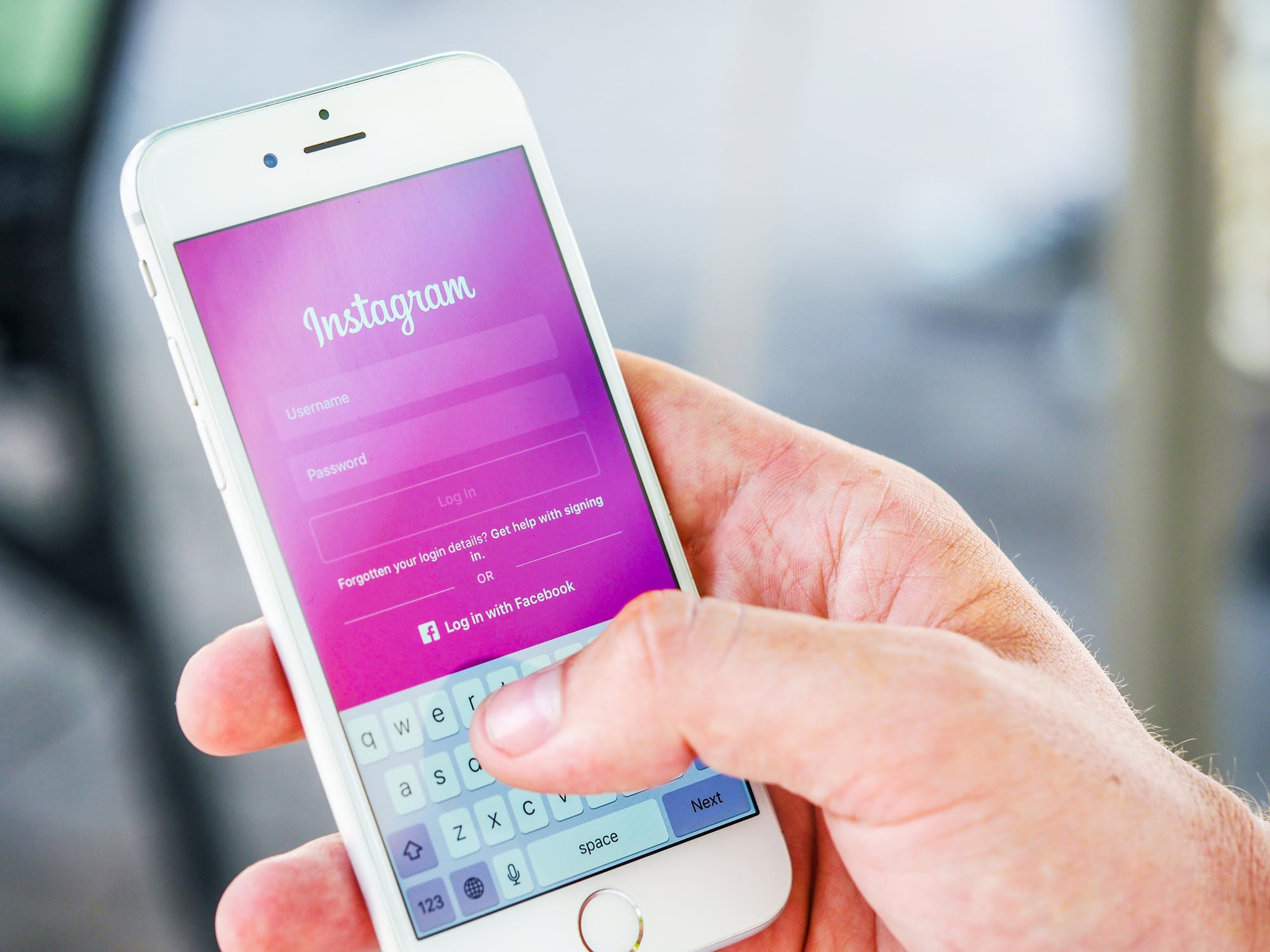 1. Define your goal
What do you want to achieve by running the contest? Do you want them to give away their email? Do you just want more followers? It is important that you know exactly what return you are looking for from your social media contest before you run it because that will help to tease out the rest of the details and ensure you are set up for success.
2. Follow the rules
Before you run your contest, make sure you can actually run it legally. For example, Facebook has cracked down on contests due to liability issues. Make sure that your audience knows that the social media giants have not sponsored the contest and are not liable in any way. In a nutshell, you claim all responsibility for the legal and logistical portions of your contest; the social media platforms just provide the audience.
3. Create terms and conditions
When running a social media contest you must provide the official terms, rules, and eligibility requirements for your contest. It is important to also remember that you need to include a "complete release of the application by each entrant or participant and includes acknowledgment that the promotion is in no way sponsored, endorsed, or administered by, or associated with the application". You also don't want to forget to provide disclosure information if the participant is filling out a form and giving you personal information.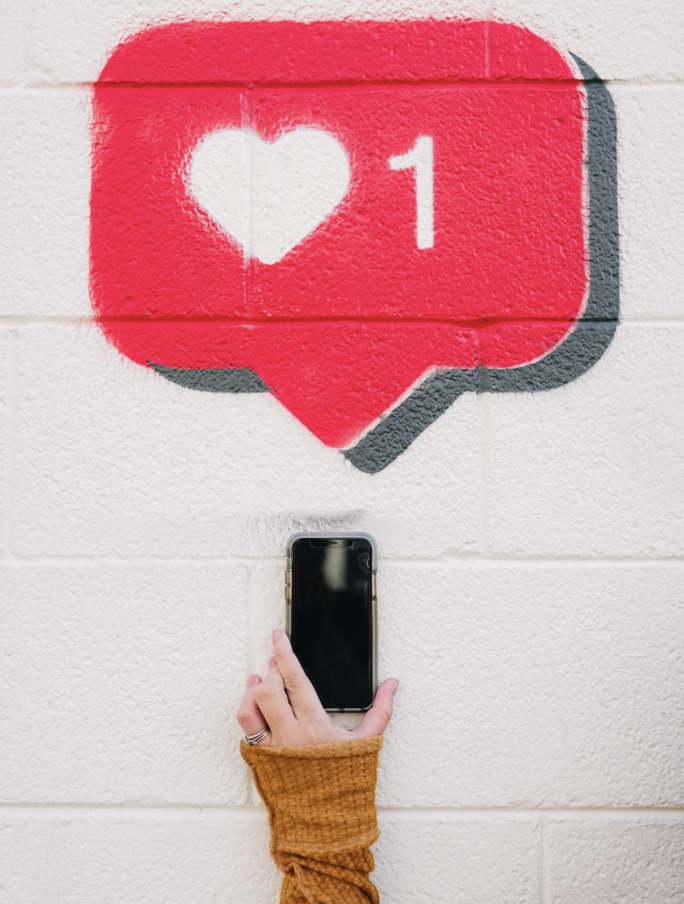 Using an analytics tool to monitor your social media contest engagement across all apps is something that is super important, especially if you are split-testing copy on different social media contest posts. There are so many different apps to use to monitor your post
5. Give away something awesome
No one wants to complete a bunch of steps just to win a stuffy. Think of your social media contest as if you are a game at the fair. Your audience doesn't want to jump through hoops, climb a ladder, get dunked in a pool, AND throw darts just for a small hand-sized stuffy. They want the big prize and they want to get it as easily as they possibly can. Remember to keep your entry points clear and concise, and don't involve more than a couple of affiliates.
6. Design the creative
Careful, we use the word "design" lightly here!
Every great social media contest has on brand and intriguing imagery. That being said, be careful with the amount of text you have on your images. Most often, we currently see social media contests utilizing the swipe feature to include all necessary information, so that the initial aesthetic of the post is on-brand and fits into the grid. Too much text / too much design will cause the contest post to not perform due to regulations and the perception of a lack of authenticity. Remember: less is more in the imagery! Use your copy to entice your audience to enter your social media contest and deliver all the pertinent information.
7. Write your copy
We all know that people are lazy. An amazing prize won't drive someone to complete an action if it involves too many steps. "Send us a picture of you with our product" is more like pulling teeth than running an enjoyable contest. The easiest contests and sweepstakes are exciting, have a valuable prize, and require very minimal effort. For example: "tag a friend in the comments", or "like our Facebook Page".
While you can use the same or similar wording in Facebook and Instagram, you might have to modify that copy on Twitter to fit in the allotted characters per post.
Here is a sample copy:
Tag your X in the comments below and be entered to win an X experience at X. Contest closes May 6, 2021, at 11:59 PM. The winner will be announced Monday, May 7th, 2021. Enter as many times as you would like, with the different X. 1 entry per comment.
See full contest details: include a link to your website with the details.
8. Define your hashtag
We all know hashtags are here to stay and are being used more and more frequently across all platforms. When creating your social media contest, be sure to have at least one specialized/ branded hashtag for your audience to use in reference to your contest. Additionally, make sure that the hashtag is unique and that you are not sharing it with another event or promotion. A great way to leverage a specialized hashtag for a social media contest is to have your audience submit photos or videos and use the hashtag for their submission. This makes it easy to track submissions!
9. Leverage Multi-platform Marketing
So you may be running the contest solely on Instagram, but that doesn't mean you can't leverage other platforms to send traffic to your contest post! The more reach your contest has the more entries and impressions you will gain from this contest.
10. Create your contest or sweepstakes rules.
You can find customizable contest and sweepstakes rules here. It is super important that you define your contest and the terms that come along with it – when is the draw, who is eligible to enter/win, how will you announce the winner? Another point of note – the statements "No purchase necessary" and "Purchasing does not increase the likelihood of winning" are some of the most important conditions to include. Additionally, be sure to include that your contest and/or sweepstake does not have anything to do with the social media platform you are hosting it on. Example: "This promotion is in no way sponsored, endorsed, or administered by, or associated with, Facebook". All of these details are so important!
11. Choose your winner
If you're running a contest, it's a no-brainer that you should use a random generator. New random-generation apps pop up every day and each one is better than the last, so find one that you like and meets your needs. There are so many! The most common third-party apps are ShortStack, Woobox, and Offerpop. All of these make it easier to track participation and measure engagement!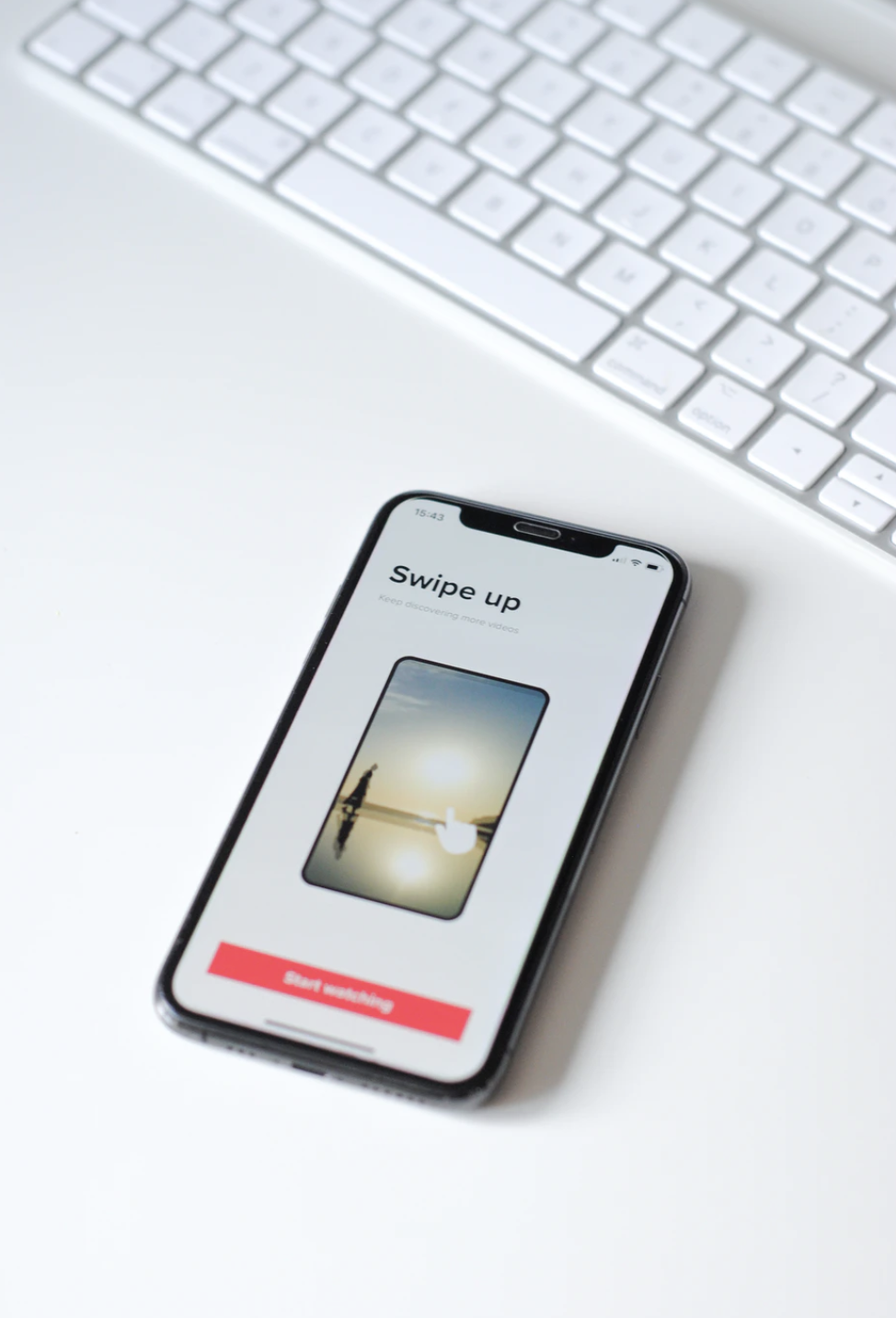 When the Crew starts with a new client and they want to run a contest, we generally assume we have about 10 hours of work in front of us. After the revisions and approvals, time and time again, 10 hours is what it takes. Remember, that a social media contest or sweepstakes paired with a strong goal are always worth it!
Increase your reach and expose your brand to new audiences with a social media contest, you won't regret it! Just make sure that your prize is worth the effort of your followers and you'll have a great experience.