[vc_row type="in_container" full_screen_row_position="middle" scene_position="center" text_color="dark" text_align="left" overlay_strength="0.3″ shape_divider_position="bottom" bg_image_animation="none"][vc_column column_padding="no-extra-padding" column_padding_position="all" background_color_opacity="1″ background_hover_color_opacity="1″ column_link_target="_self" column_shadow="none" column_border_radius="none" width="1/1″ tablet_width_inherit="default" tablet_text_alignment="default" phone_text_alignment="default" column_border_width="none" column_border_style="solid" bg_image_animation="none"][vc_column_text]The major social networks offer advertising options but not every platform is a great fit for every company's marketing objectives. When choosing which social networks to use for advertising, you need to first look at which ones are performing well organically; the place where your content naturally strikes a chord with your audience is an obvious choice for your first social ad campaign. When choosing ad placement, it's also helpful to recognise which networks are popular among the type of user you may be targeting. For example, Pinterest is mostly female, Snapchat is the younger generation, and LinkedIn is professionals.
Platforms: Instagram, Facebook, Youtube, Snapchat, Pinterest, LinkedIn, Twitter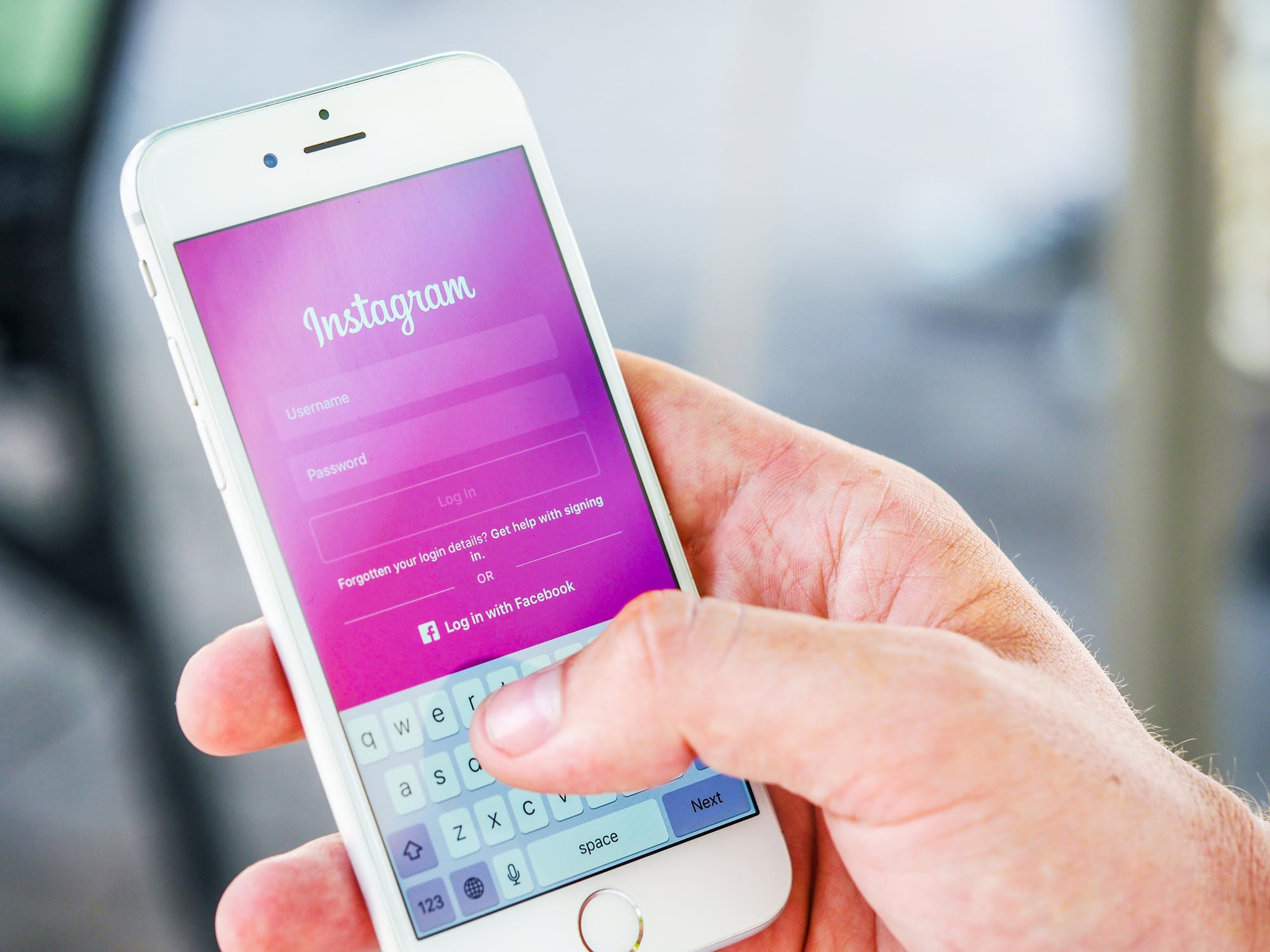 Succeeding with social media advertising isn't as simple as just pressing 'go'. Defining your audience is square one to creating a good online advertisement. The more you narrow down your audience, the more your advertising will resonate with users. Secondly, you need to test different ad types and see what is going to work best for your business or product. This is where a campaign strategy comes in handy so you can tie everything together.
Facebook
Photo – You can use previously or currently posted images with high engagement as a 'boosted post' to quickly create an advertisement that will gain attention from targeted individuals.
Video – Think of video ads like a mini commercial for your brand. You want to deliver information that captivates your audience's attention within the first 4 seconds and that transfers them into the sales funnel.
Carousel – Interactive and mobile-friendly, easily the best way to show off products and tell stories with a lower cost-per-conversion and cost-per-click compared to static ads.
Slideshow – Offering the compelling motion of a video ad, but can be created simply and efficiently with a few images in sequence. They load quickly even on slow internet speeds, and pack a punch as they are straight to the point.
Collection – Highlight your products directly in Facebook's feed. With a cover photo, featured images, and information, you're giving users all the information they need to feel ready to make a purchase. These work best for retail and travel.
Messenger – In-messenger advertisements that you can arrange to target individuals who have messaged your company previously – or lookalike audiences.
Lead – These ads are mobile only and require personal information from the user to help you build your sales funnel and move leads toward your sales department.
Instagram:
Photo & Video – ]Will look just like a regular Instagram post, but will also include a call to action, and the 'location' will tell users that it is a sponsored post.
Carousel – Just like a multiple-media post on Instagram, users will be able to swipe through the images in the carousel and there will be a call to action. Be sure to tell a story with your images, to keep their interest and move them through the post.
Stories – Use photos or videos to post a mini-commercial about your product or company. Keep these short and sweet- under 15 seconds- and captivate their interest early on.
Twitter
Twitter is big outside of the USA and Canada, so keep that in mind when choosing your targeting strategy. You can use Twitter Ads which you set up yourself, or Twitter Promote, which automatically promotes for you organically.
Snapchat
Mostly for the younger crowd; remember that Snapchat works quickly, so keep your footage under 6 seconds or less. This works similar to IG stories, so focus on a strong call to action and one key message. You CAN make your ad longer, by posting multiple snaps in your story. This will be a sequence of short 2-6 second video clips or images, so be sure you tell a story and include your CTA somewhere in the clip segment.
LinkedIn
These ads are going to help you build brand awareness, drive traffic to your website, and generate leads. You can use sponsored content or InMail and text ads. While sponsored content showcases your expertise and gets your message in front of a larger audience, InMail is a direct marketing email which gets delivered directly to the user's inbox on LinkedIn.
Pinterest
Target your advertising strategy to align with your business goals and choose where your ads appear on the network: browse or search. You can also use promoted pins, which are pay-per-click, so you get the most out of Pinterest and your advertising budget.
Youtube
Youtube offers in-stream, discovery, or bumper ads. The in-stream ads play during a video as a commercial, so treat it as such; discovery ads are shown as related videos to content users are currently viewing; and bumper ads play in-stream before, after, or during a video, but are a maximum of 6 seconds in length and cannot be skipped.
Lastly, don't forget to measure your results! Measuring your results from social media advertising will give you concrete data to show the value your ads bring to the company. If you can prove your ads are paying off and contributing an ROI, you're going to be more likely to get the advertising budget you are asking for. Each of the platforms have their own insights and collection tools that you can use to collect the data, or you can choose to use a program such as Sprout Social to do the collection and analysis for you.
[/vc_column_text][divider line_type="Full Width Line" line_thickness="1″ divider_color="default"][vc_column_text]
Looking to run ad AD campaign, but you are not sure where to begin? Don't stress! Let us be your guide throughout your first AD campaign, where we will test, analyze, and produce the best results possible for your campaign.
[/vc_column_text][/vc_column][/vc_row][vc_row type="in_container" full_screen_row_position="middle" scene_position="center" text_color="dark" text_align="left" overlay_strength="0.3″ shape_divider_position="bottom" bg_image_animation="none"][vc_column column_padding="no-extra-padding" column_padding_position="all" background_color_opacity="1″ background_hover_color_opacity="1″ column_link_target="_self" column_shadow="none" column_border_radius="none" width="1/1″ tablet_width_inherit="default" tablet_text_alignment="default" phone_text_alignment="default" column_border_width="none" column_border_style="solid" bg_image_animation="none"][nectar_btn size="medium" open_new_tab="true" button_style="regular" button_color_2="extra-color-gradient-2″ icon_family="none" url="https://carmellaconsulting.com/contact-carmella/" text="Let's Get Started!" margin_left="425″][/vc_column][/vc_row]