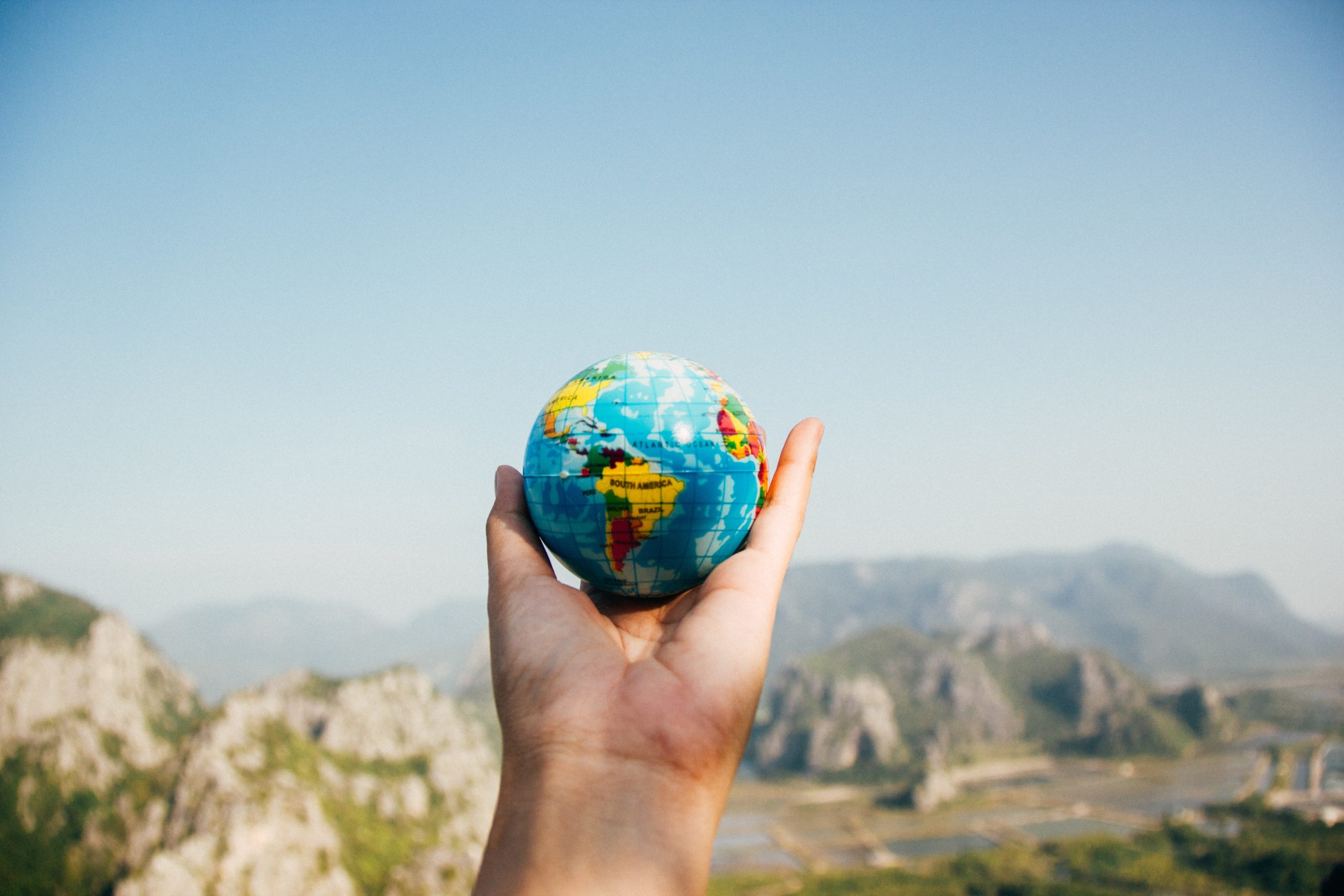 If your business is located in a heavily trafficked location with visitors coming from all over the world, the importance of understanding different international markets and having a strategy for marketing to an international audience is undeniable. Expanding your marketing efforts to the global audience, if done right, can take your business' success to another level. There are five key factors you need to take into account when doing your research with regards to the new markets you want to reach.
INTERNATIONAL MARKETING ONLINE
You might think that pushing out ads on Facebook and Google are enough to make your potential customers aware of your business. And it's generally pretty effective for the European and North American markets but did you know that in China the number one search engine is Baidu? This search engine is dominated by Chinese-language websites, and it's borderline impossible to break into this market for an English-language website. If China is one of your main markets and you feel the need to go after it, there are agencies that would be happy to help you optimize your website SEO and create Chinese content to start ranking on Baidu.

YOUR BRAND VOICE
Writing catchy captions and using relatable imagery in your social media posts is great because it can attract engagement beyond your following. But what if it gets lost in translation? Only 20% of the world population speaks English and the rest is out there for you to reach out to if you find common language. If you are considering marketing to an international audience, think about how your captions might be translated and how your posts could be perceived overall by somebody whose first language is not English. Avoid using overly complicated metaphors or wordplay. For example, your witty and fun social media posts may not sound as witty in Russian, and you don't want to offend such a huge market when they can simply put your post through one round of Google Translate and completely turn away from your business. Plain language is best when targeting international audiences to avoid any misunderstandings.
A PICTURE IS WORTH A THOUSAND WORDS
Say less, show more! As we have just explored, the language barrier could be a big problem so consider showcasing your products and services through photo and video storytelling whether on your website or on social media channels. That way you can keep your captions short and not risk having huge potential markets misinterpret your message. Being located in a touristy place, there is no shortage of beautiful views or places to show to your future customers. They'll come for the location and stop by because they have discovered your business prior to their trip. Avoid using images with text. Let your location speak for itself through your beautifully curated Instagram feed!

TIME DIFFERENCE
It's impossible to dismiss the importance of advertising your products and services through social media these days, and if you're putting your main marketing efforts towards Instagram, Facebook and even TikTok (Wow! You're cool!) make sure you align your posts with different time zones and hemispheres. If your preferred international audience is based halfway across the world, don't post your "Good Morning" messages when it's almost bedtime for them. Advertise your glorious winter weather to the countries experiencing scorching temperatures, but don't try to sell them your winter coats online! Marketing is a powerful thing when done right so make sure you don't confuse your audience.
ALWAYS WORK WITH NATIVE SPEAKERS
Don't rely on Google Translate when it comes to translating your website, your social media posts, your communications with customers. The translations may at best come out as funny, at worst offensive. Instead find a native speaker who will be willing to provide you with continuous support should any updates be required. A native speaker will most likely not just speak the language perfectly, but they would also be able to advise you on local traditions, holidays, laws and restrictions. When looking for a bilingual translator, make sure they speak both languages fluently so they can understand the message you're trying to share.
A decision to go after international markets can come easy to you but it requires a very careful approach, and marketing to an international audience requires some strategic thinking. Consider all the points mentioned above and you'll be on the right track. Do your research, find the right people to work with and record your progress so you can see what works and what doesn't for your business.
Some clients of Carmella Consulting are on a mission to reach audiences that are based abroad, and we've been helping them reach those audiences by carefully planning their social media feeds. If you need any support or guidance regarding your international marketing plans, give us a call.
Let Carmella help you with your international marketing strategy...
Connect now!